Imagining the Rust Belt: Post-Industrial Cities in Popular Media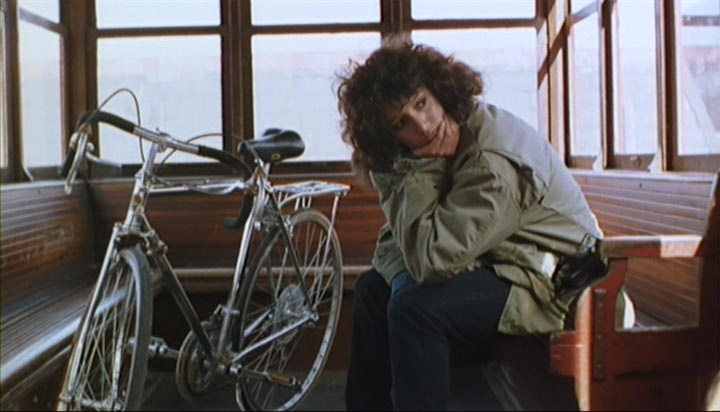 At a 1984 campaign stop, Walter Mondale claimed that the policies of Ronald Reagan were "turning our great industrial Midwest and the industrial base of this country into a rust bowl." Mondale's campaign failed, but his sense that the economic devastation surrounding the Great Lakes would be a source of massive political power has proven to be prescient.
Over the last 40 years, the "Rust Belt" has gained considerable cultural and political power in the United States. Not merely a descriptor for a geographical region, the "Rust Belt" became, and remains, a potent symbol of American decline and, perhaps, American renewal. Much of the social construction of the idea of the Rust Belt—both then and now–has occurred in popular media. Following the work of historians of the Rust Belt like Steven High, as well as geographers like Wilbur Zelinsky, Roger Downs and David Stea, this panel aims to investigate the emergence, evolution, and influence of the cultural concept of "the Rust Belt" through film, television, graphic novels, pop music, and other mediated forms.
Potential submissions may address issues including, but not limited to, the following:
·         Representations of post-industrial regions outside the United States (The Ruhr Valley, The Golden Horseshoe, etc)
·         Considerations of the ethics of "ruin porn" in documentary and photographic approaches to the Rust Belt
·         Contemporary attempts by Rust Belt film offices to court film productions to generate economic activity and positive images of their cities
·         The discourse of "authenticity" in popular music from the Rust Belt
·         Media produced by and for labor unions
·         Rust Belt cities as "stand ins" for other cities, real (New York) and fictional (Gotham)
·         Post-apocalyptic and/or horror narratives set in the Rust Belt
·         Stars and/or auteurs associated with Rust Belt cities (Bill Murray, Harvey Pekar, Jim Jarmusch, LeBron James, August Wilson)
·         The importance of sports media to diasporic Rust Belt populations
·         The impact of deindustrialization on relations of sexuality and gender in Rust Belt texts
·         Media lionizing the "Rust Belt Recovery" and issues of gentrification in urban renewal
·         Representations of specific cities (Buffalo, Chicago, Cleveland, etc) or industries (mining, steel, rubber, auto manufacturing) in popular media
If interested, please send an abstract (~350 words), a brief biography (~200 words) and a tentative bibliography (3-5 sources) to Michael D. Dwyer at dwyerm@arcadia.edu by August 7, 2017. Decisions by August 14.